It's time to go beyond builder grade and create a space that makes you want to be home. Let New Vision Trim bring your walls to life with molding and millwork that adds character, dimension, and lasting value to your home.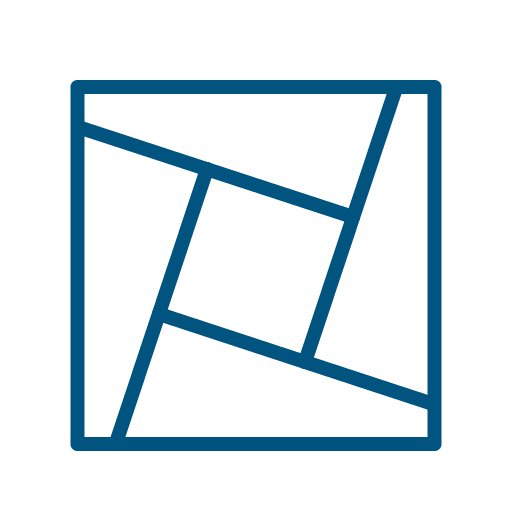 Decorative Walls
An accent wall to be envied. Pick a design that suits your style.
New Vision Trim promises to complement both your home and your personal aesthetic with thoughtfully chosen trim. Let's get together and discuss how New Vision Trim can create a look that's right for you and your home.
Take a look at some of our past projects and see how we can help make your home a space you want to spend more time in.
At a glance, our houses appear to be the same inside and out. In reality, they're all unique. Between builders, building materials, skilled labor, and imperfections our homes are indeed different, and yet, they all look the same. Sure we can paint a wall to be more in line with our esthetic and personality—but it's still just paint. Why stop there when the opportunity to make your home truly custom is just a click away. Some Interior molding and trim options include: crown molding, wainscoting, accent walls, deco ceilings, door casings, window casings and cornices. And let's not even get started with barn doors and shiplap walls! Custom interior trim projects like these add personality and character to your living space and make it the dream home you envisioned, not to mention custom interior trim will also add value. Contact us—NVTrim can help.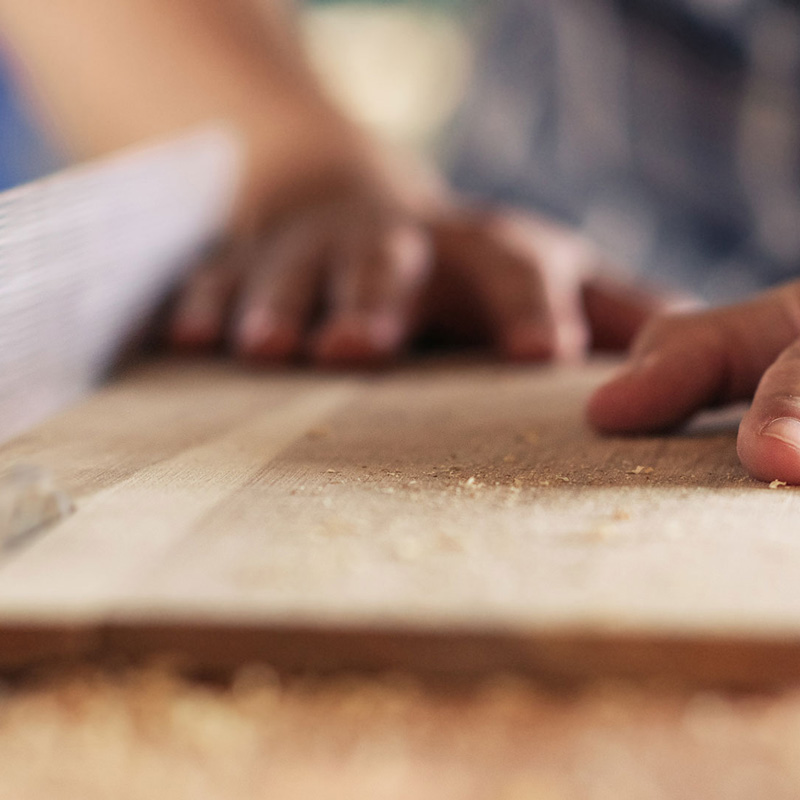 "These owners are professional true wall and ceiling artists. I have hired them for a few projects and they have transformed my home. Perfectionists and creative, I couldn't give a higher review!"
"Josh and Ben are a hard-working and skilled team. They have an eye for details and making everything look perfect. We recommend them for anyone looking to spruce up their home and add a little luxurious touch. Punctual, friendly, reasonable and all around a pleasure to work with."
"Such great guys. Showed up when they said they would, cleaned up afterwards and did an absolutely beautiful job. Couldn't recommend them more highly! If you need crown molding or ceiling wood or trim, these are the guys you want. You will not be disappointed."
"Ben and Jash of New Vision Trim are young but very experienced , dependable and super and clean workers. They did crown molding work in my whole house containing 3 bedrooms, 3.5 bathrooms, full kitchen , hearth room, wet bar and living room very professionally at a very reasonable price and on time as promised. We are extremely pleased with their work and nice attitude. We recommend them highly."
We are excited to work with you!
What type of project do you have in mind?